The application of
outdoor seat cushions
in the outdoor areas of homes and gardens has been increasing significantly. These cushions offer a great way to add decorative style to any seating area and also provide a comfortable spot for relaxing outdoors.
There are many types of outdoor seat cushions that you can choose from, and each one has a unique function to fulfill. For example, some of the most popular options include a waterproof seat cushion, an outdoor chair cushion, and a garden bench seat cushion.
These cushions can be used to increase the comfort of any furniture in your home, and they come in a variety of shapes, sizes, and styles so that you can find one that matches your needs perfectly. They can also be found in different colors and patterns, so that you can match them to your patio or deck decor.
They can be made from a variety of materials, including cotton canvas, vinyl, or acrylic. The best choice is an outdoor seat cushion that is waterproof, because it can withstand rain and sun without being damaged or faded.
A waterproof seat cushion can help protect your outdoor seating from the elements, and they can even prevent spills from happening on your patio or deck. They can also be cleaned easily, so that they are always looking new and fresh.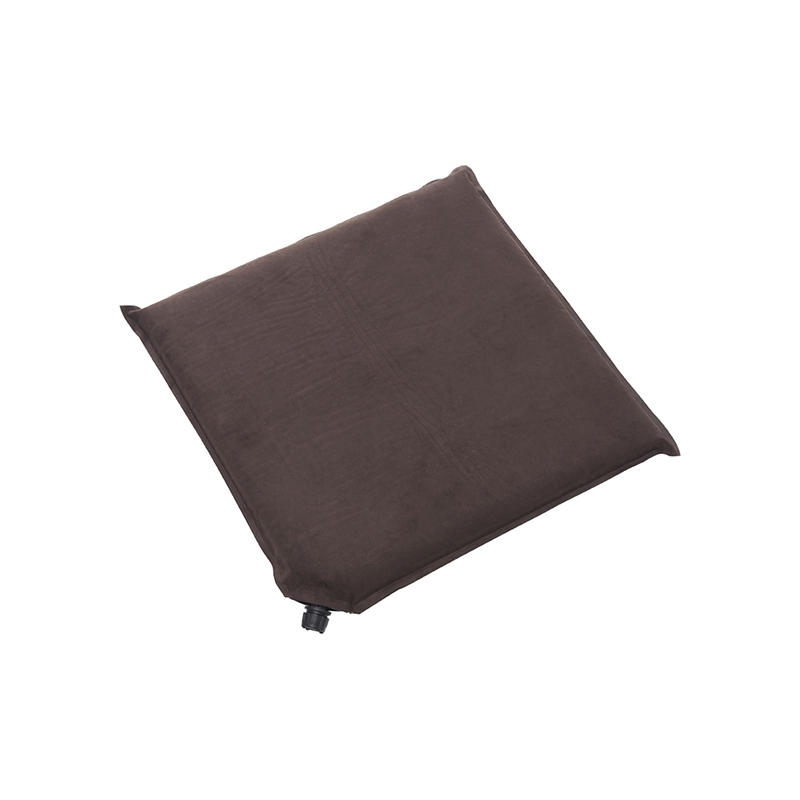 An outdoor seat cushion can help you maintain good posture by supporting your pelvic area when you sit down. This can reduce the risk of chronic back pain and other health issues that are related to poor posture.
These cushions can also be helpful for pregnant women because they can help keep the back and hips in position. This will help to reduce the chances of developing sciatica and other lower back problems.
Some seat cushions are designed with a cut-out to create a U-shape, which helps relieve pressure from your tailbone and coccyx. This can improve your posture, which can make it easier for you to stand up or walk around.
They are also a great option for those who need to work on the computer or other type of desk. These seats can be padded with soft foam or cushioning that is comfortable to sit on while you do your work.
Another option is a desk chair cushion, which has a molded design that keeps your back in proper position. This can be especially beneficial for people with back pain or those who have a history of back issues.
It can also be useful for people who spend long periods of time sitting on a chair or sofa, because it can disperse the weight of their body and keep them in a more ergonomic position. This can prevent them from developing back and neck pain and can help them to get a better night's sleep.
Some seat cushions are even waterproof and can be left outside during a thunderstorm or heavy rain without any damage occurring. They can also be cleaned easily and can be left in place all year round, so they are a great choice for people who live in dry climates where they can't be soaked up with a blanket or towel.