Self inflating sleeping
pads offer campers a comfortable night's sleep. They combine air and foam insulation to create a sleeping pad that is lightweight, compact, easy to inflate, and durable.
When shopping for a self inflating sleeping pad, you'll want to look at a few key features: R-value, thickness and weight. We also recommend checking the packed size of each pad to see if it fits well in your pack.
Inflating Time
When you're ready to use your pad, it's best to unroll it carefully on a flat surface. Make sure to avoid sharp rocks, twigs or pine needles that could damage your pad.
Thickness
A thicker self inflating pad will provide more insulation and comfort for your body. Most self inflating pads are around 1.5 inches / 4 cm thick but a 2.5 inch or more will be ideal for most people.
Inflating Times
Self-inflating pads will take longer to inflate if they are compressed or stored for a long period of time. This is because the open-cell foam will become too compacted.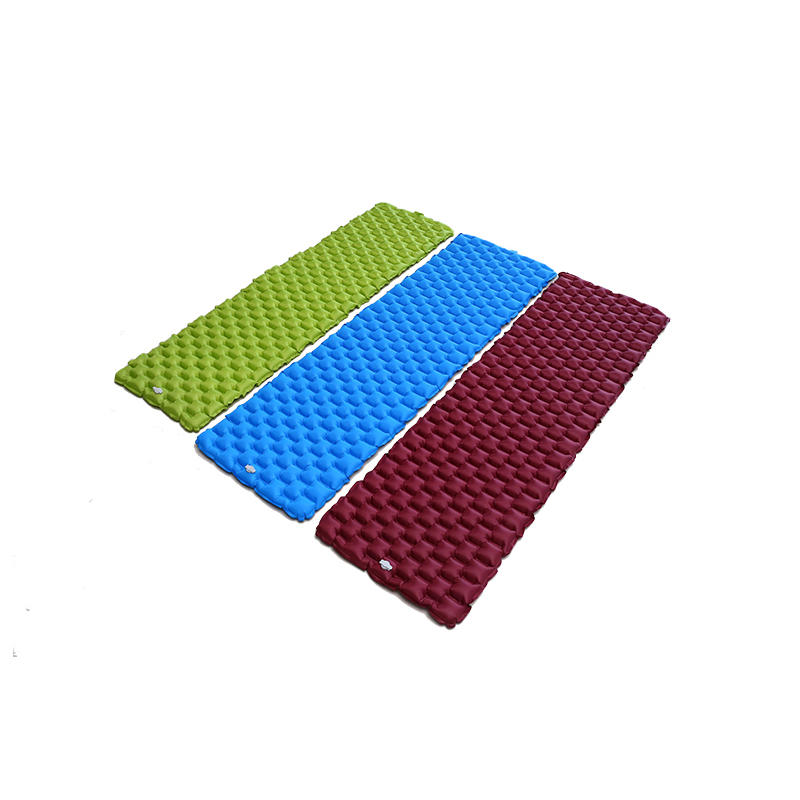 Cleaning & Maintenance
It's important to regularly clean your self inflating sleeping pad, especially in the off season. Bodily fluids like sweat, urine and blood can build up inside a pad.
Keeping your sleeping pad clean will help prevent mold and mildew from forming. During the season, you can clean your sleeping pad with soap and water or alcohol wipes.
It's also a good idea to consider an air pad with a pump bag to cut down on inflation time. A pump bag can also prevent moisture from leaking into your pad, which can lead to mold or freeze in winter conditions.